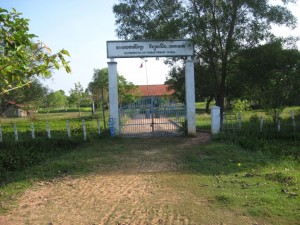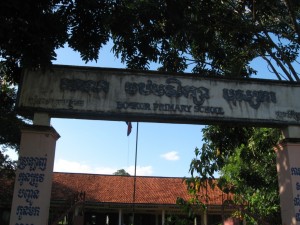 As the committee of Khmer-Canadian Youth Association agreed in a meeting on providing scholarship both in Canada and Cambodia by reserving one scholarship for Cambodian students, this report is arranged to anticipate that agreement. That scholarship will distribute in the kind of gift or other incentives for students such as note-books, pens, pencil, rubbers and other learning instruments.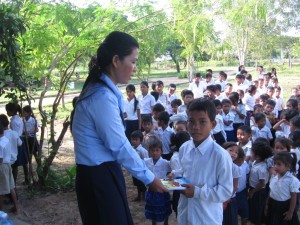 This year of 2012, the Youth approved $400 including the personal donation of the president $100 to purchase note-books, pens, pencils and rubbers for two primary schools in Siem Reap. These two schools comprise of more than 600 students in between grade 1 to grade 6.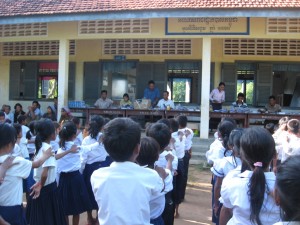 We thank those teachers and volunteers who help distribute those materials for the students.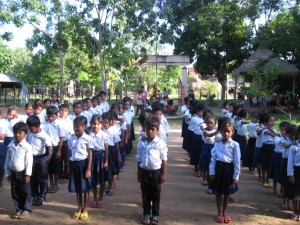 For the Khmer-Canadian Youth Association, education is its most priority among other tasks it has been carrying out.